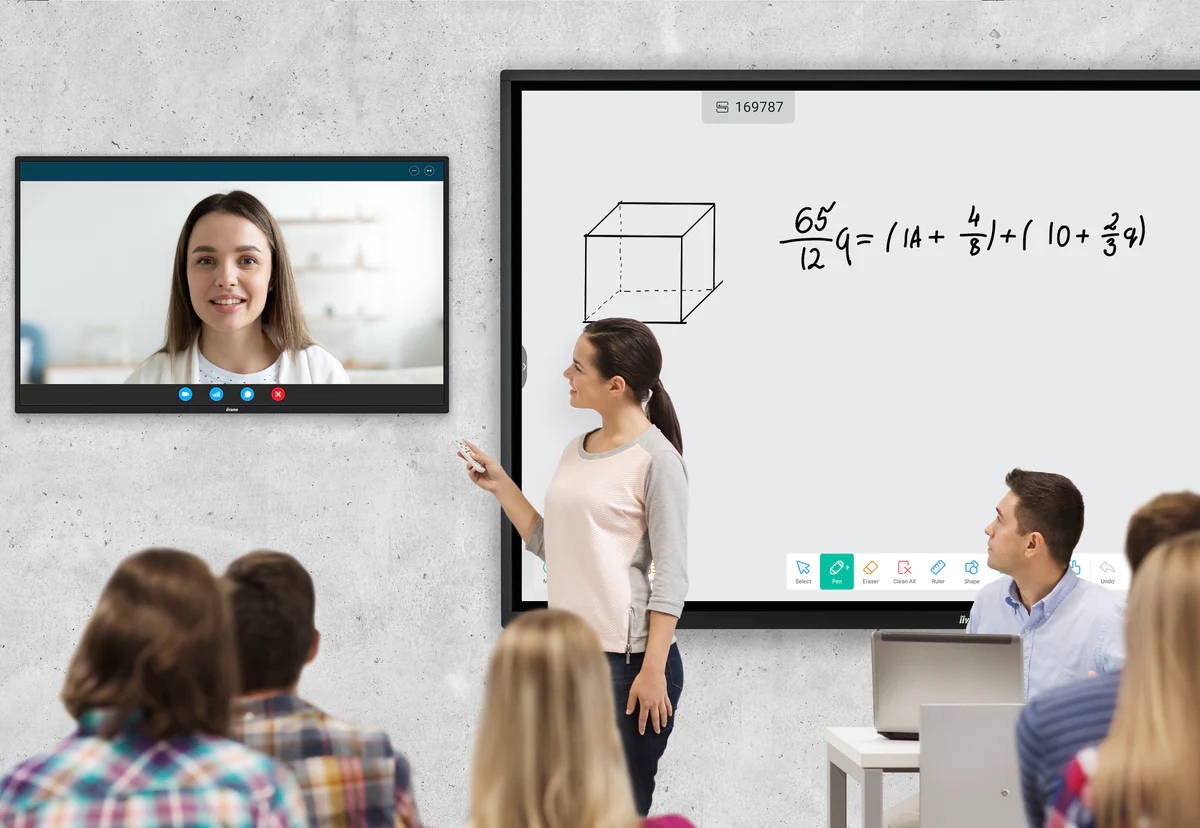 Interactive Touchscreens for Education by iiyama
In today's rapidly evolving world, technology is shaping and transforming education, creating new possibilities and opportunities for educators and students alike.
One innovation that has captured the hearts and minds of educators worldwide is the interactive touchscreen. iiyama, a leading name in display technology, is the UK's best supplier of interactive touchscreens for education. With a 3-year warranty, next-day delivery, and a commitment to quality, iiyama has become the go-to choice for schools and educational institutions seeking to upgrade their teaching methods and engage students like never before.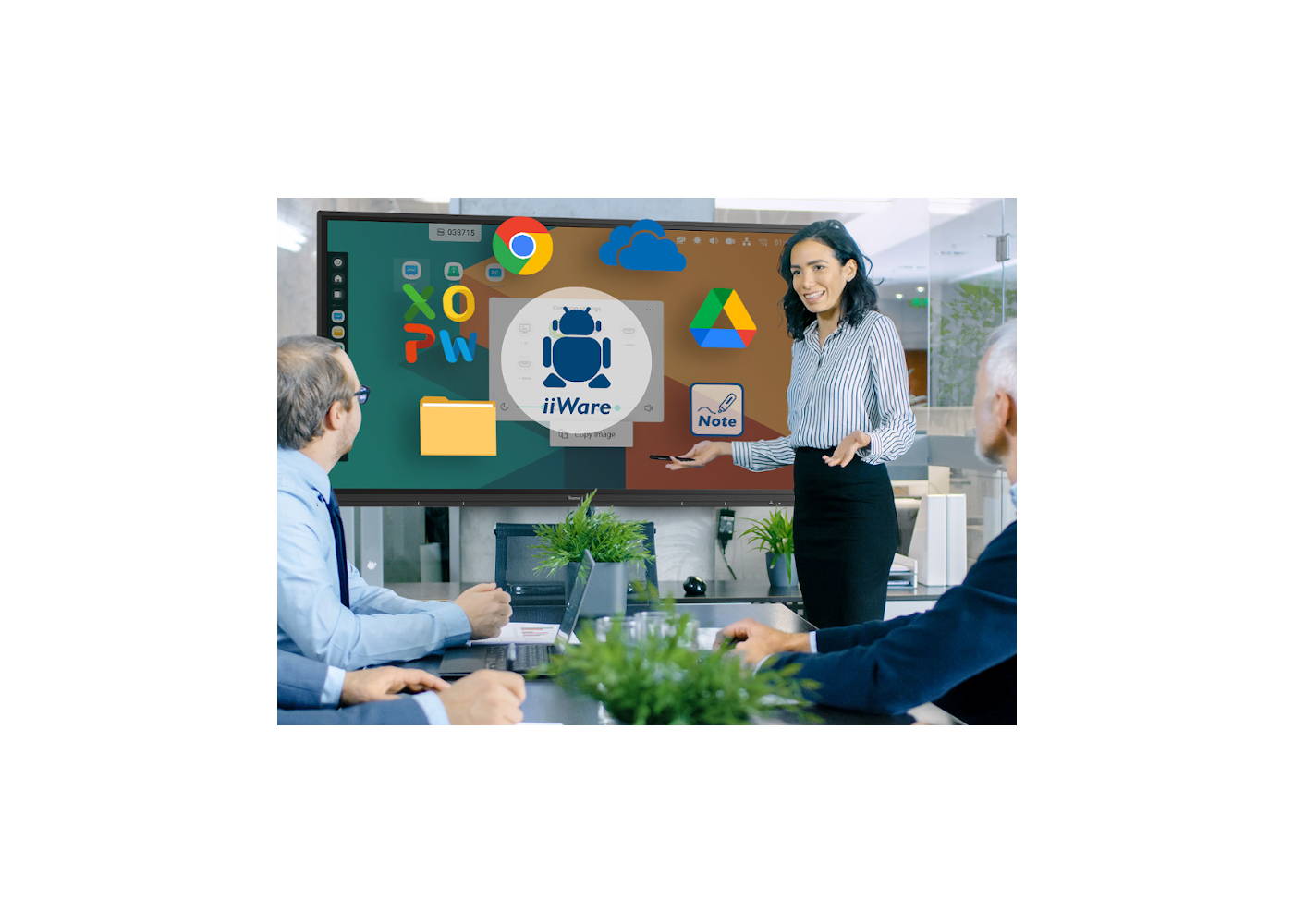 IIWARE 8.0 (ANDROID 9.0 OS)
iiWare 8.0 features Note, Browser, Cloud Drive and the option for you to sideload relevant apps you require for your organisation.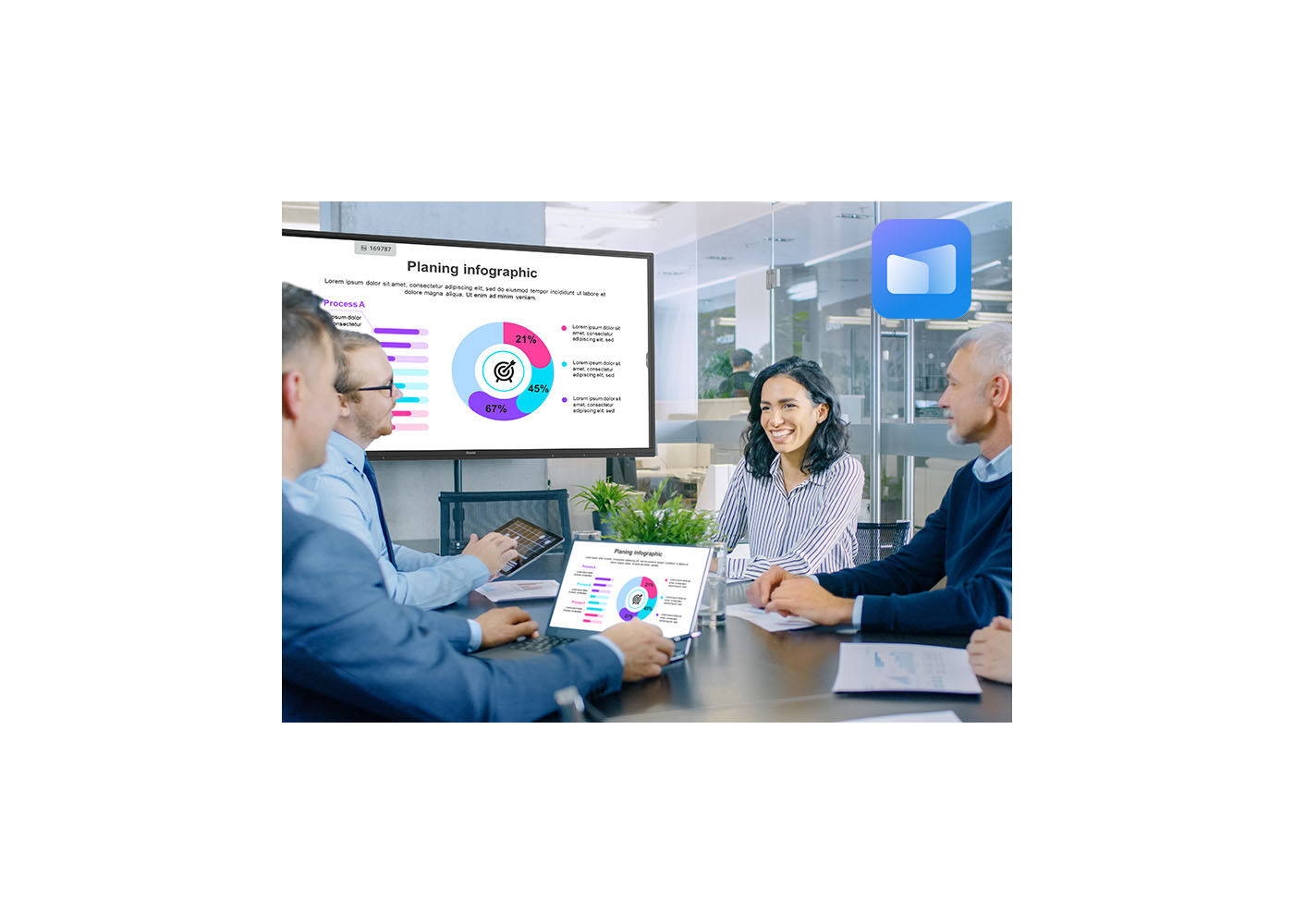 Connect up to 9 devices and easily share, stream and edit content from your device to your interactive display and vice versa, back to your laptop, tablet or phone. iiyama Share supports AirPlay, Chromecast and Miracast.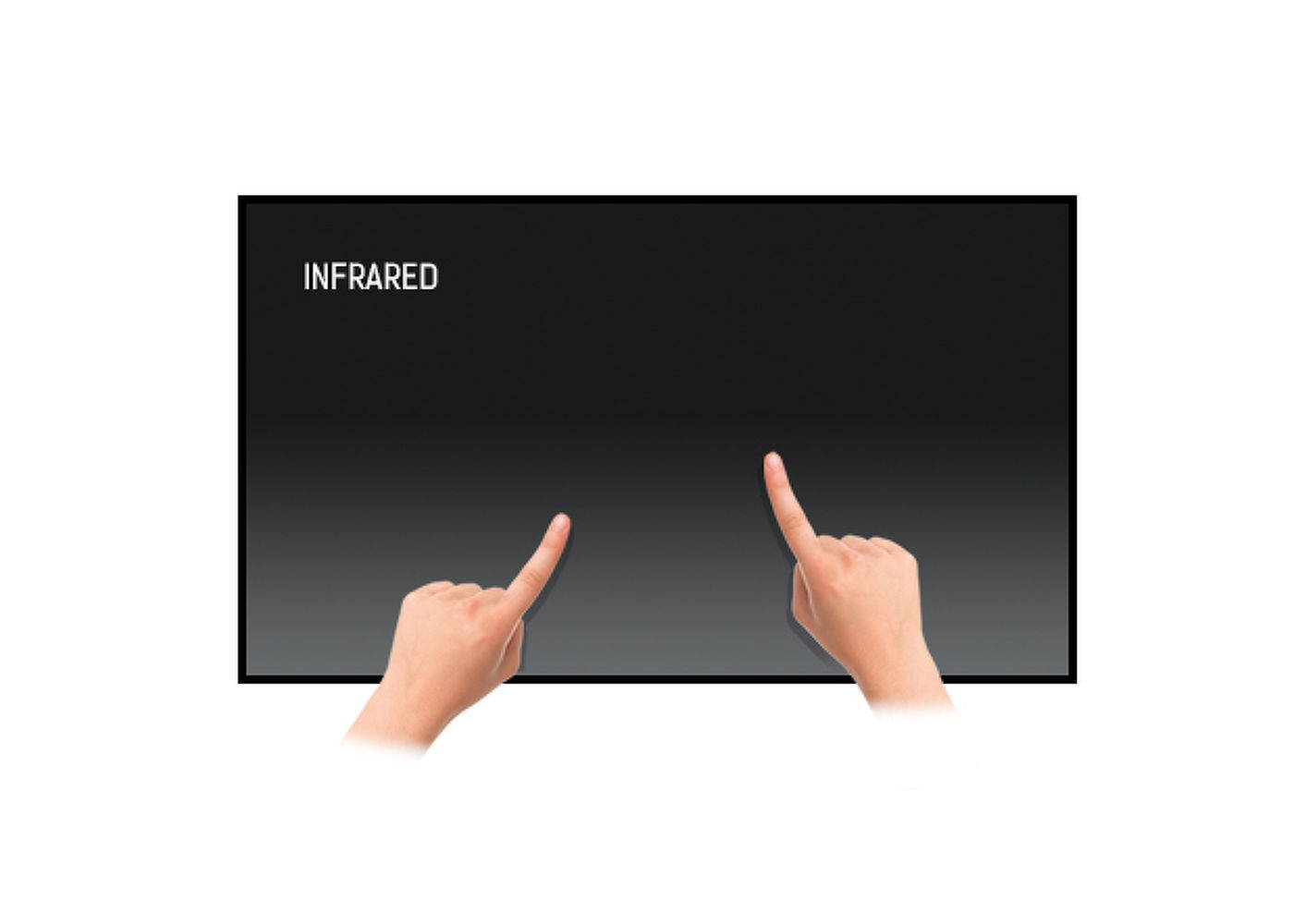 TOUCH TECHNOLOGY - INFRARED
The infrared technology uses infrared backlight. A touch event is registered with great accuracy when the infrared light is blocked by finger or stylus. This technology does not rely on an overlay or substrate, so it is impossible to physically "wear out" the touchscreen. Moreover the display characteristics remain virtually unaffected by the touch functionality.
Embracing the Future of Education:
The traditional chalkboard and whiteboard are relics of the past, as educators now turn to interactive touchscreens to enhance the learning experience. iiyama's interactive touchscreens for education bring the power of collaboration, interactivity, and digital tools to the forefront of the classroom, transforming lessons into dynamic and immersive experiences.
iiWare 8.0 (Android 9.0 OS)

Happy customer Worlwide with a iiyama
Key Features of iiyama Interactive Touchscreens:
Exceptional image quality: With ultra-high-definition (UHD) displays, iiyama's interactive touchscreens provide crystal-clear visuals, ensuring that students can easily see and understand the content being presented.
Responsive touch technology: Featuring 10-point touch capability, these screens allow multiple students to interact simultaneously, fostering teamwork and collaboration.
Easy-to-use software: The intuitive software enables teachers to create engaging lesson plans, incorporating multimedia content, annotations, and more.
Compatibility: iiyama's interactive touchscreens are compatible with Windows, macOS, and Linux operating systems, as well as popular educational software, making integration seamless and hassle-free.
3-year warranty: Schools and educational institutions can rest easy knowing their investment is protected by a comprehensive 3-year warranty.
Next-day delivery: With a commitment to customer satisfaction, iiyama ensures that their interactive touchscreens are delivered promptly and efficiently, so classrooms can be transformed without delay.
Transforming the Classroom Experience:
By incorporating iiyama interactive touchscreens into their teaching methods, educators can experience numerous benefits:

Increased student engagement: Interactive touchscreens captivate students, encouraging them to participate actively in the learning process.
Enhanced collaboration: With the ability for multiple students to interact with the screen simultaneously, teamwork and problem-solving skills are fostered.
Improved retention: The combination of visual, auditory, and kinesthetic learning modalities leads to better information retention and understanding.
Simplified lesson planning: The user-friendly software allows teachers to create, save, and share lesson plans, reducing preparation time and ensuring continuity in the learning process.
Future-proofed learning: As technology advances, iiyama's interactive touchscreens will continue to support new educational tools and software, ensuring that the classroom remains at the forefront of innovation.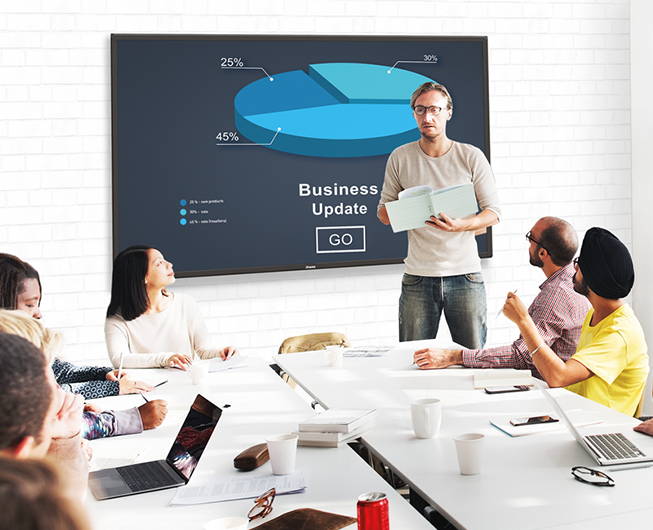 Ready to revolutionize your classroom and enhance the learning experience for your students?
Visit Interactive touchscreen for education collection to explore iiyama's range of interactive touchscreens for education and order yours today! With unparalleled quality, reliability, and service, iiyama is the UK's best supplier for all your educational display needs.